This is a FREE educational program for ADULTS ONLY.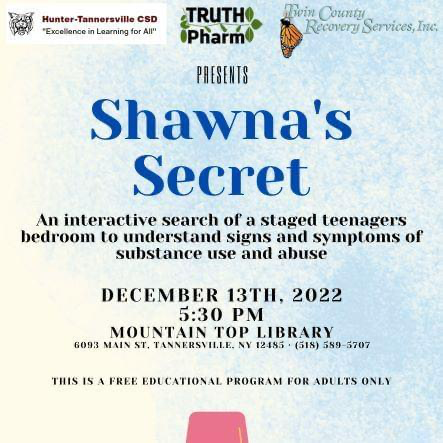 Holiday event coming up in the community!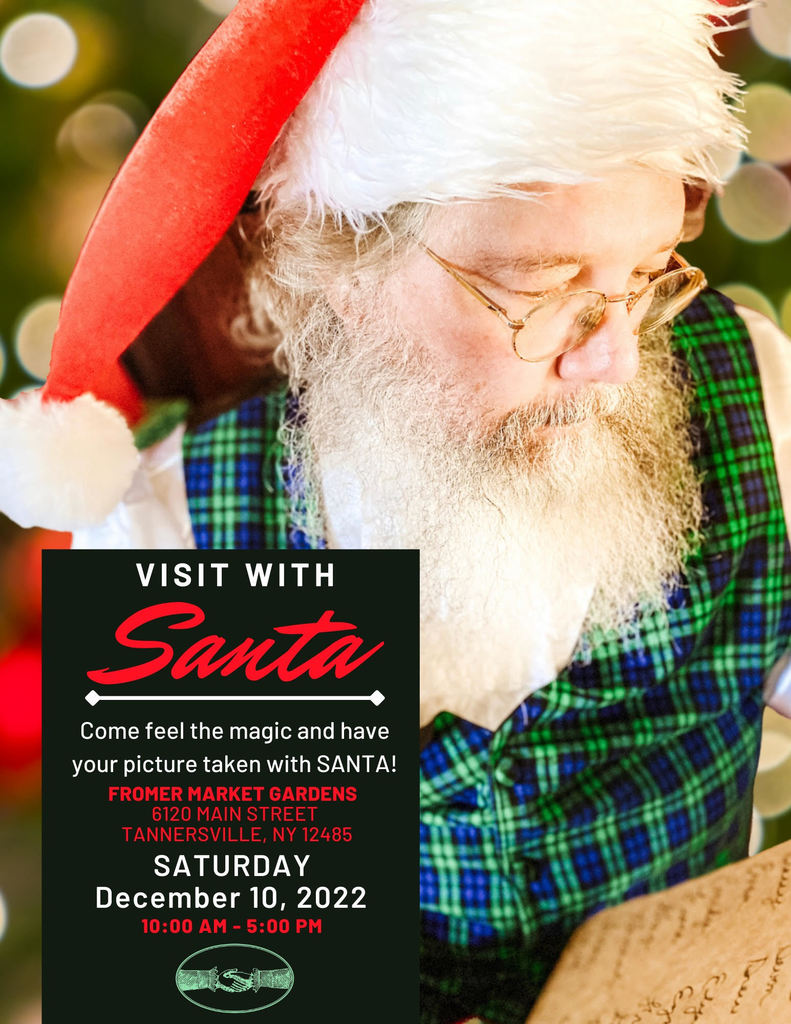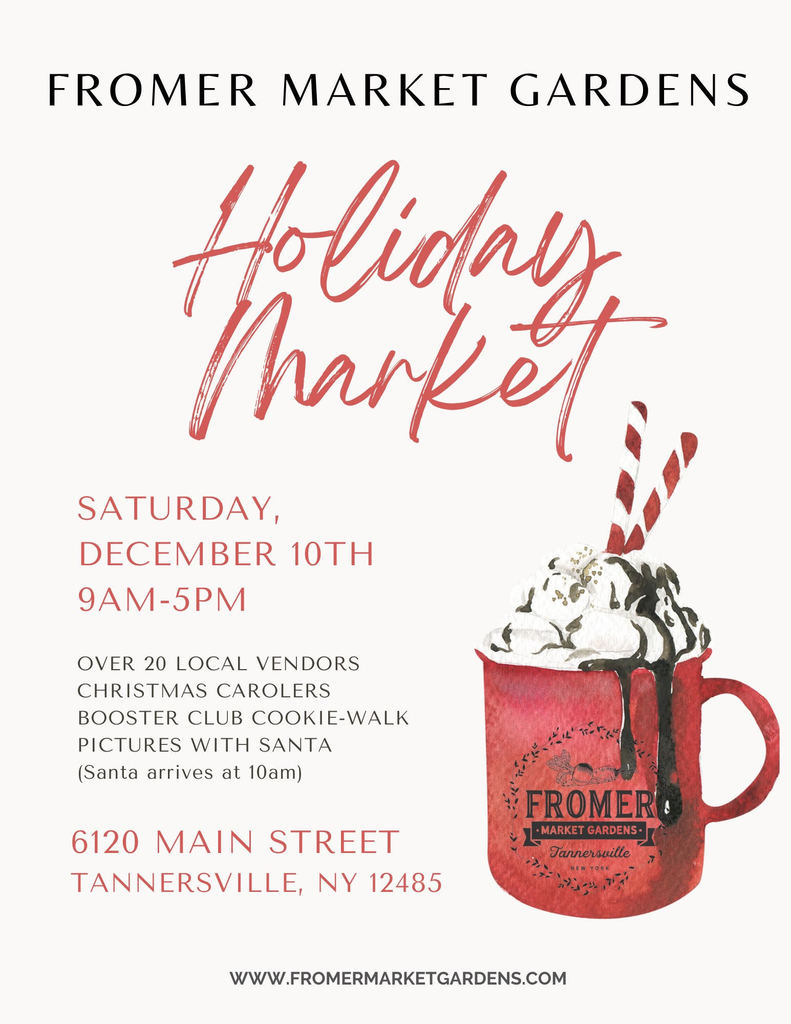 HTC Booster Club is baking cookies! Take a stroll through the garage and choose between Butterscotch Cookies, Gingerbread, Spritz, Peanut Butter Cookies & and many in between! The HTC favorite hot food will be available as well! Walking tacos with a variety of fillings!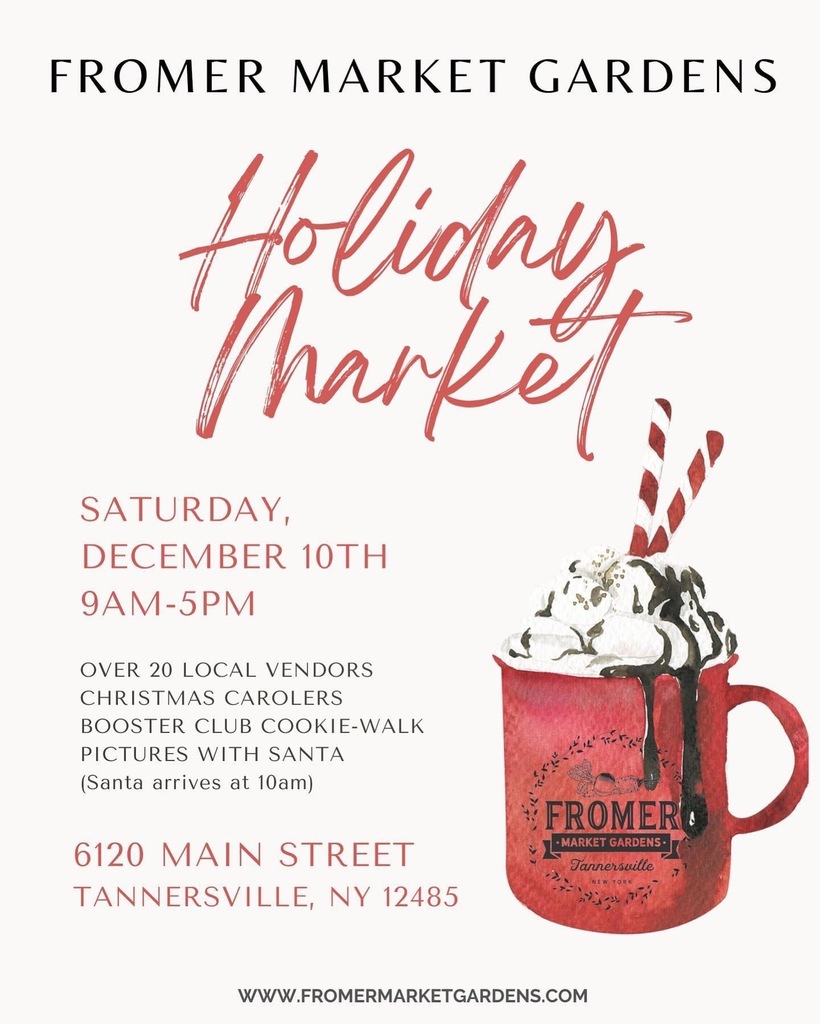 Great start to the season boys. Schenevus tournament champions!

Congratulations to the HTC Boys Varsity Wildcats on their win over Worcester tonight in Schenevus! Our girls varsity will travel to Schenevus tomorrow to play against Roxbury. Game time is 2 PM. The bus will depart at noon from the high school! Our boys varsity will travel back to Schenevus tomorrow for the championship game! Game time is 7 o'clock. The bus will depart at 4:30 from the high school!
Due to current mountain conditions there will be NO ski or snowboard practice! Thank you and stay safe!

Middle/High School December Students of the Month!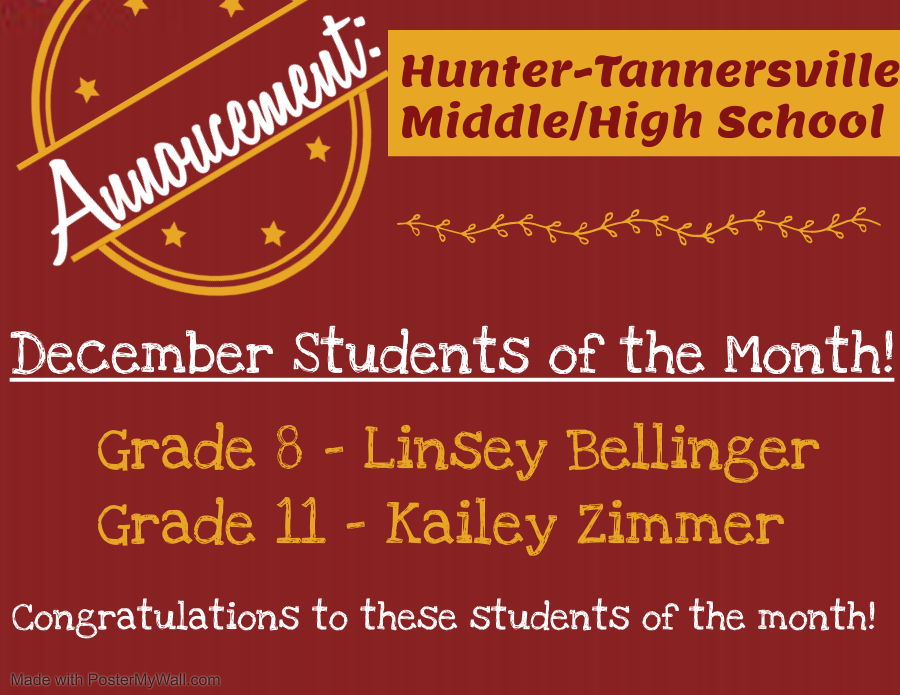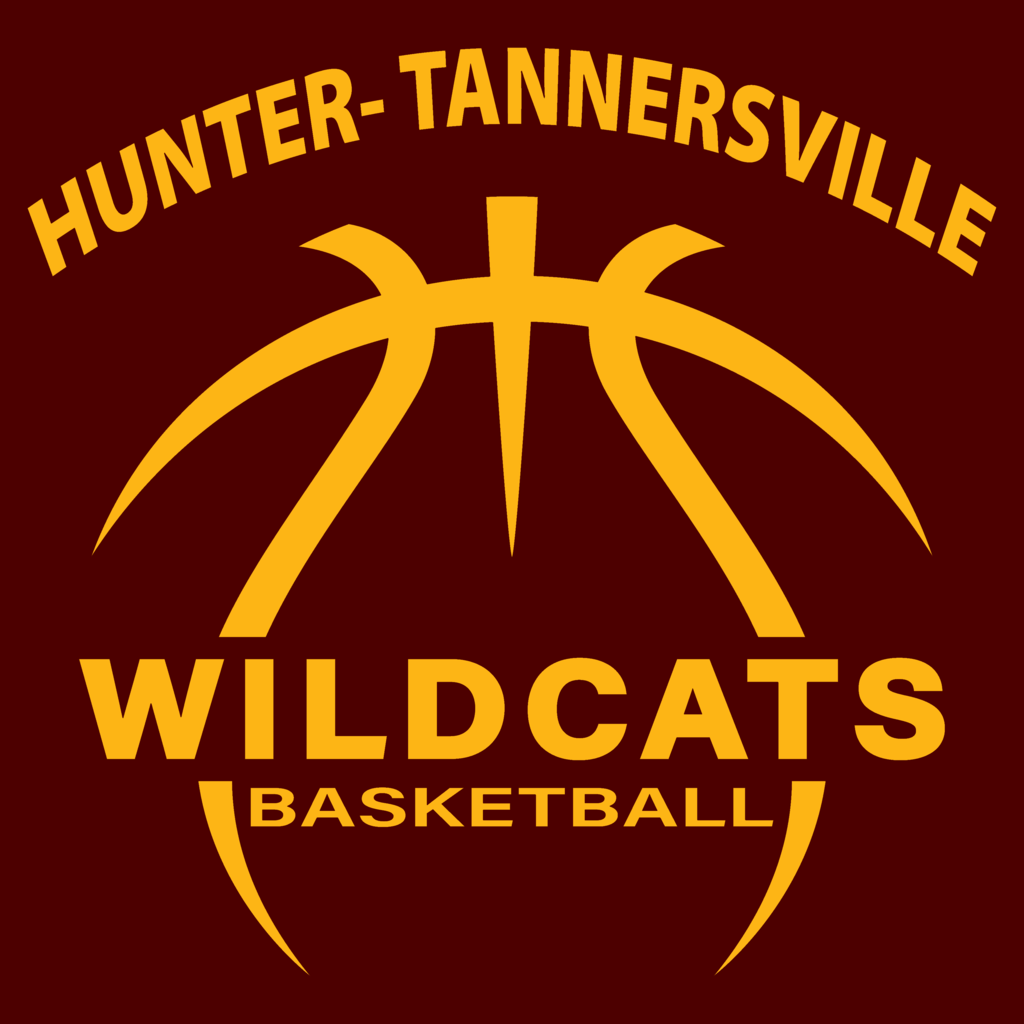 Seven Hunter-Tannersville students enjoying the Northeast Instrumental Music Festival in beautiful Lake George, NY. This festival is unlike any other due to students not seeing the music prior to arriving on Thursday. Students have 3 days of rehearsals to perform all 5 selections. It's quite challenging and very remarkable! Students play for a total of 20 hours from Thursday night to Sunday morning, in preparation for Sundays concert.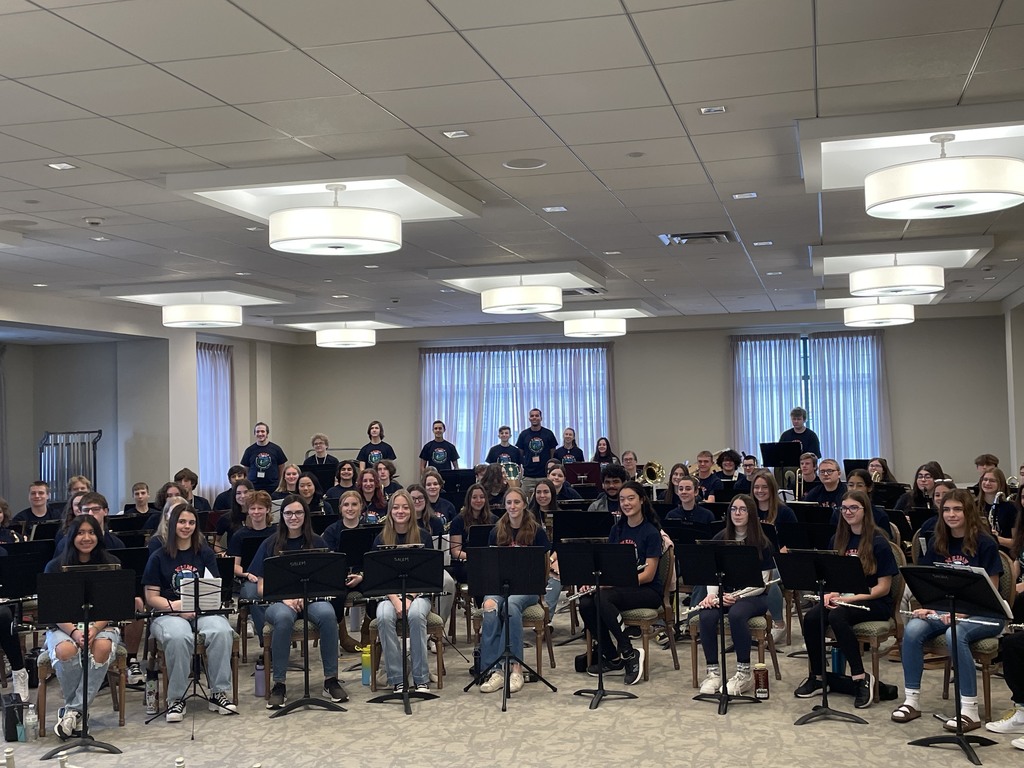 We are looking for bakers to bake goods for our basketball tournament on Monday (11/21 and Tuesday (11/22). Baked goods can be dropped off at 3:15 in the new high school gym on the day of the event. Please come and support the team with the game starting at 4 PM.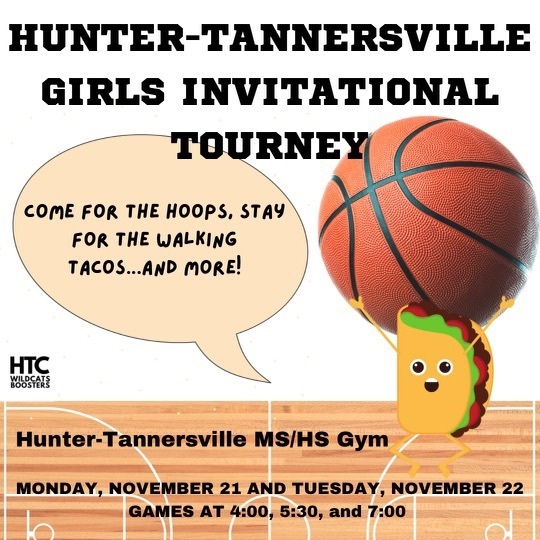 Dear HTC School Community, We need your input on "What are the most important skills, experiences, and characteristics that the next MS/HS principal should demonstrate?". To gather your feedback, we're using a tool called ThoughtExchange. All of our voices matter, so your participation is crucial and valued. Click here to participate:
https://tejoin.com/scroll/775775218
You'll be asked to respond to one open-ended question, consider and assign stars to some of the ideas shared by others (20 to 30 is ideal), and learn what's important to the group. Your thoughts and stars are confidential. You can come back as often as you'd like to participate and, in fact, we ask that you do come back to star some of the new ideas shared since you first participated. The ratings will help us understand the most important areas to focus on. If you need technical help, please call ThoughtExchange at 1-800-361-9027 ext. 4 or email
help@thoughtexchange.com
Thank you in advance for your help and input. For more information visit:
https://www.thoughtexchange.com

If you ordered a pie from the Class of 2023 Pie Sale, they will be delivered to the MS/HS Monday afternoon 11/21. Payments will be due at pickup!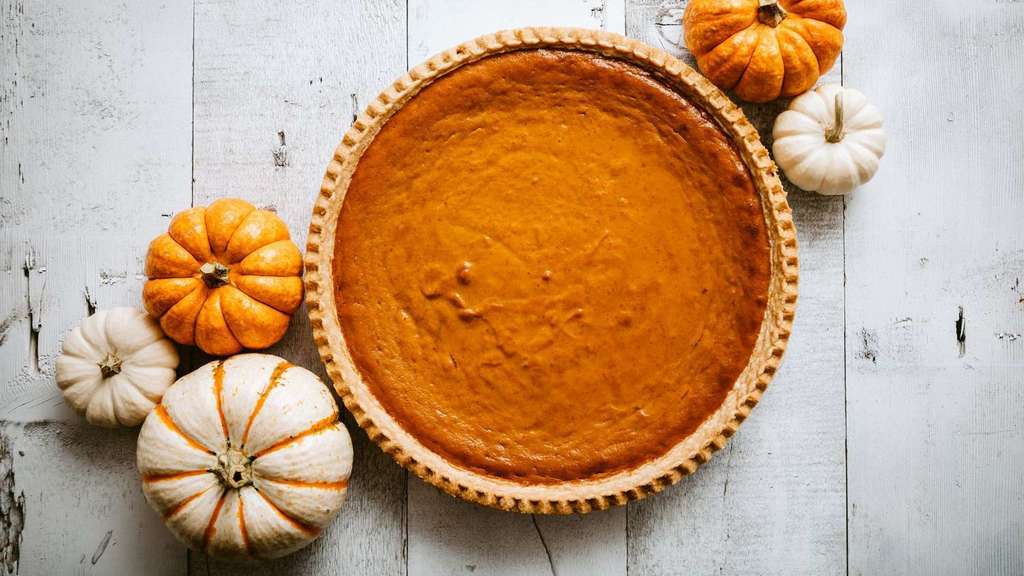 Good evening HTC, The National Weather service has just issued the first Winter Weather Advisory of the year. To recap our processes, the decision to delay or close school is typically made around 5:00 am. Once the district makes the decision to delay or close, we will use the following media to share the message: 1st - Local News Stations (Channel 6,10,13 etc.) for immediate submission 2nd - School Website (LIVE FEED SECTION)for immediate submission 3rd - Text Message Alert will be sent to your phone at 6:00 am 4th - Push Notification to anyone with the HTC APP at 6:00 am HTC will phase out the early morning phone call messages and move to all electronic communication strategies. Take care, Mr. Jones

Middle/High School Parent Teacher Conferences are this Thursday!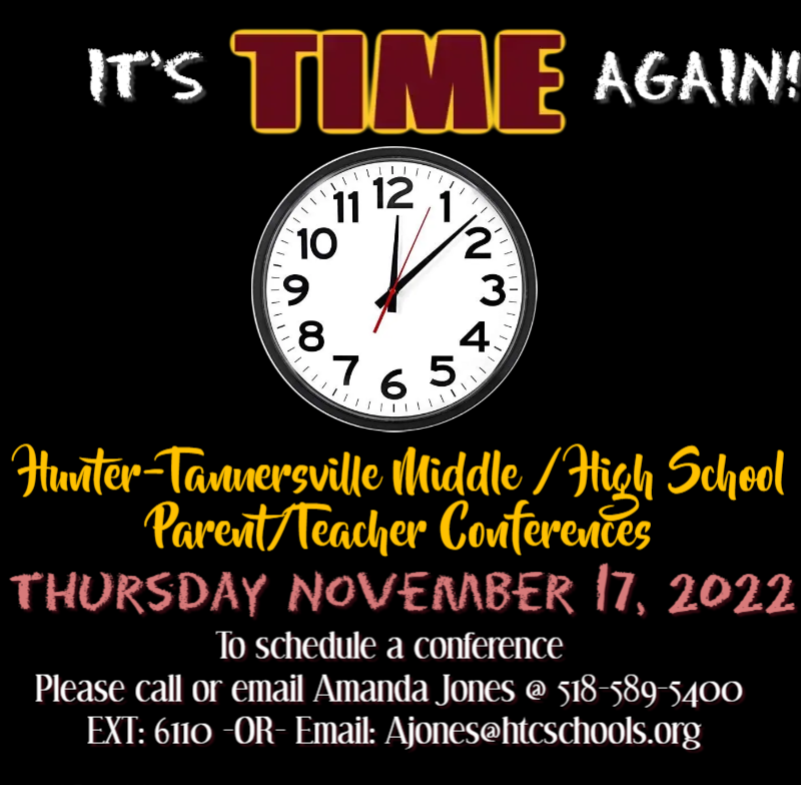 Back by popular demand, David's Cheesecakes and cookies are on sale through Sunday, November 20th. Orders can be completed online or in person with any member of the HTC Class of 2024. Limited quantities of braided pastries are also available in the online store. All items will be sent to the school and delivered by a Junior class member prior to Christmas! Thank you for your support!
https://store.myfundraisingplace.com/e446071d-69fc-4a93-a7a2-52c61f0e30e5

Reminder!!! Bring your smiles tomorrow! Picture retake day is tomorrow for BOTH buildings!!!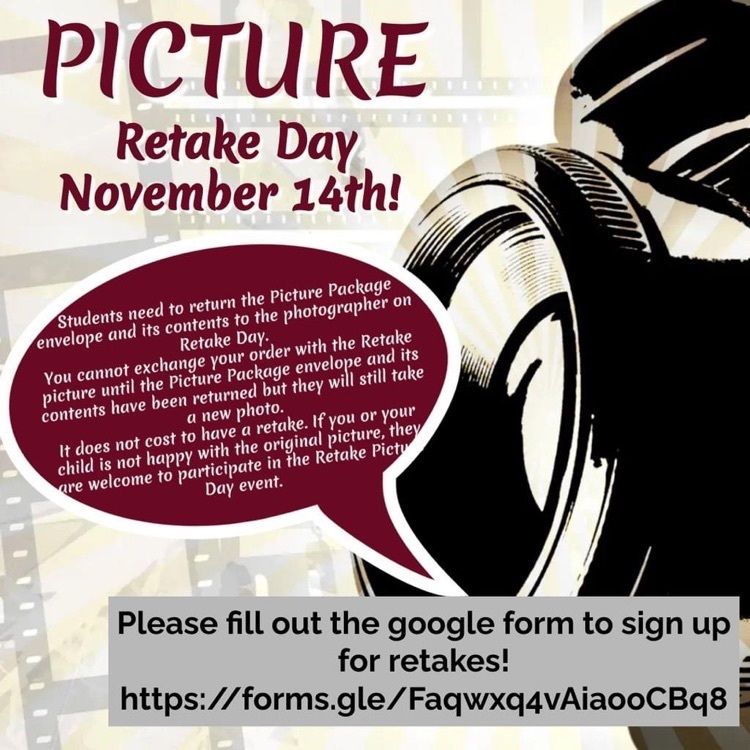 Winter Sports Begin Monday, November 14th. The practice schedule is now on the Athletics page of the website. If you have any questions please call the Athletic office at Ext. 1111. Let's have a great season and we hope to see you at some of our events! GO WILDCATS!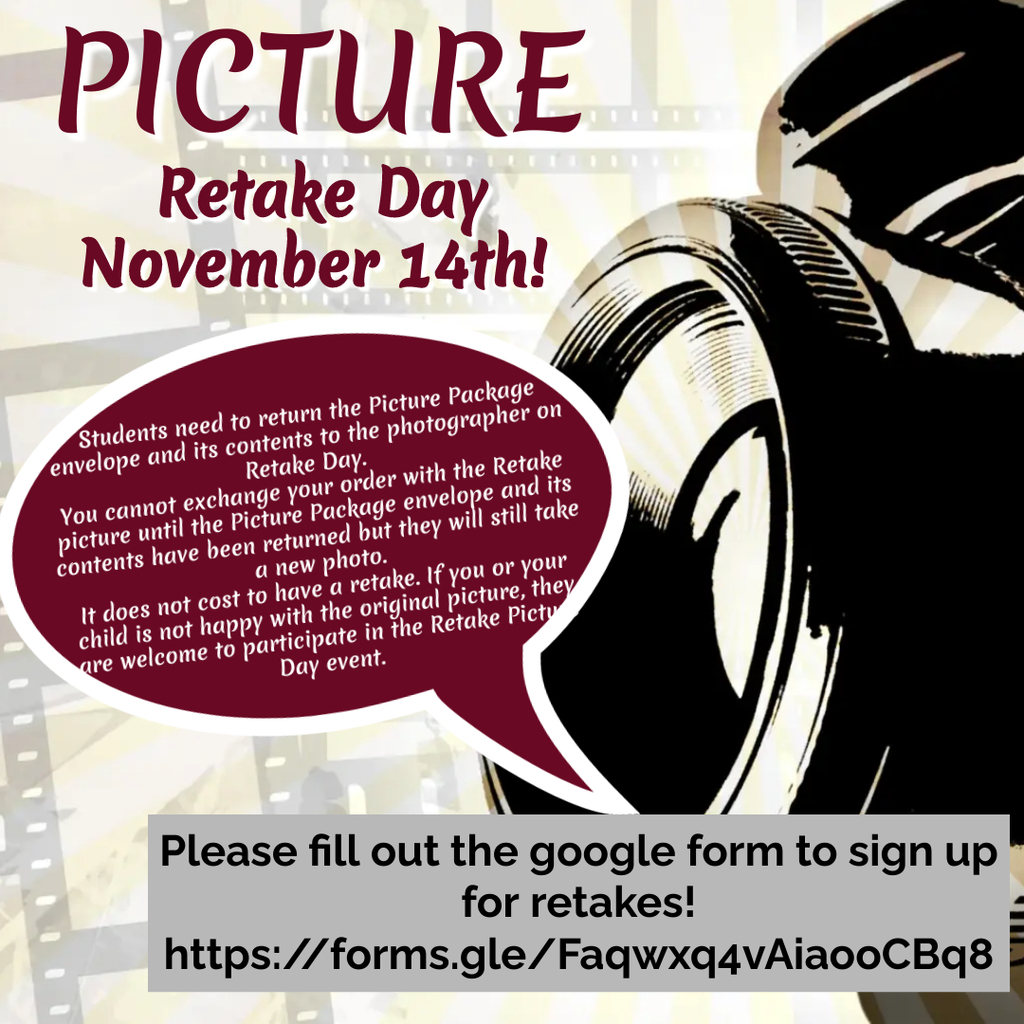 Saturday December 10th. Community Service Opportunity for MS/HS Students.