Come out and support the HTC Booster Club and your Wildcats soccer teams this Saturday the 24th at the Booster Club Soccer Tournament. Boys play at 10 AM and Girls follow at noon. Both 1st round matchups are vs. Roxbury. Don't forget there is an admission charge of $2 for adults and $1 for students. The proceeds benefit the HTC Varsity Club. The Booster Club will be selling concessions. Hope to see you there!
Girls' Varsity Soccer: The Girls' Varsity played a well executed game Thursday winning against Stamford/Jefferson in the rain. Angelina Dixon scored the 1st goal in an unassisted corner kick. Hedda Flynn scored an unassisted goal in the 2nd period solidifying a Wildcat victory. The girls face Roxbury Saturday in the HTC Booster Club Tournament at 12:00 noon.
SPORTS RESULTS: Golf team takes down Roxbury in league play at the to stay undefeated. Grady Glennon and Lyden Smith lead the team in scoring with scores of 39 and 44. Great job by the golf team! Keep it going!
This is just a reminder that open at the middle/high School is next week!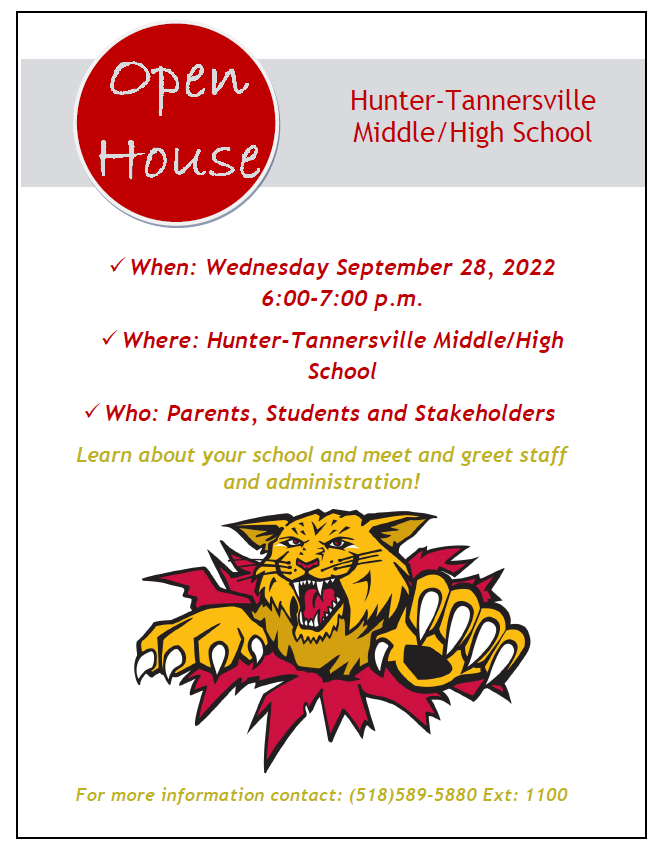 Don't forget that tonight is the HTC Booster Club meeting! It will be held in the high school cafeteria at approximately 6:30 pm. The booster club assists with the needs of athletes in both school buildings. Please join us!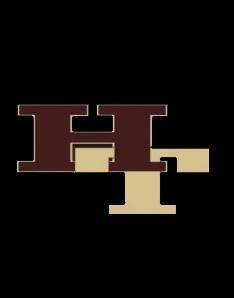 SPORTS ANNOUNCEMENTS: The Girls Modified game today at Margaretville has been postponed and they will not have practice. Practice for the Cross Country team is cancelled as well. All other practices are on as scheduled. Contact the athletic office if you have any questions. Thank and stay safe!


"Toto, I've got a feeling we're not in Kansas anymore." Bravo, to the cast and crew of the 2022 Student Run Play, The Wizard of Oz, Directed by Lillian Gracia. 👍👍👋👋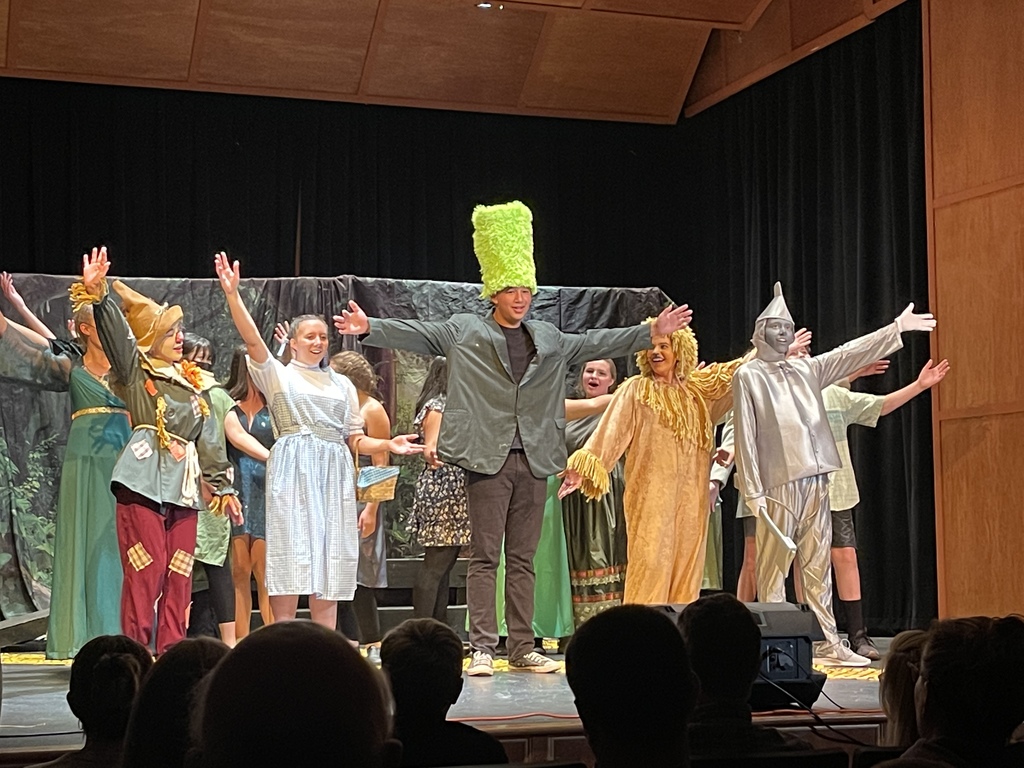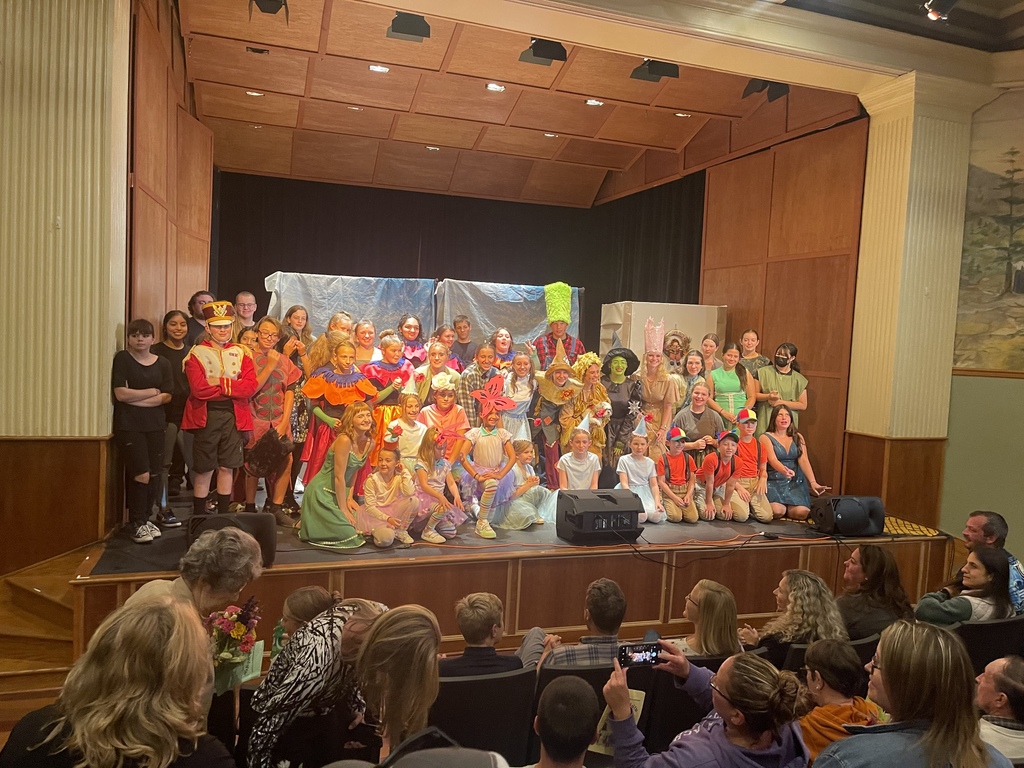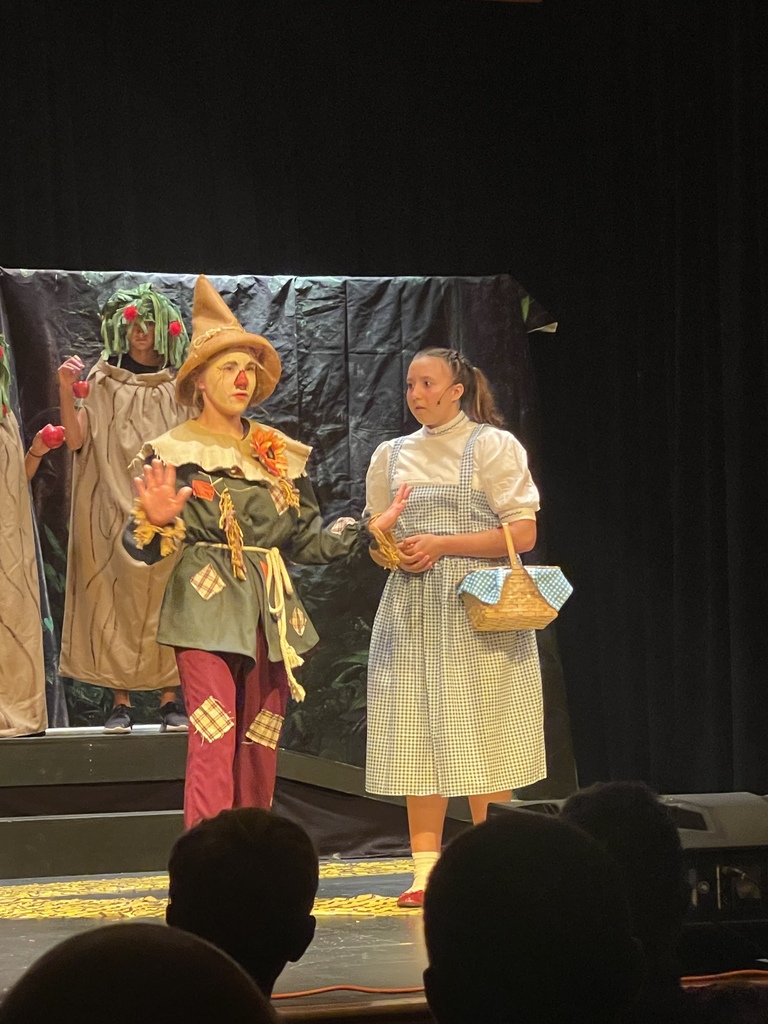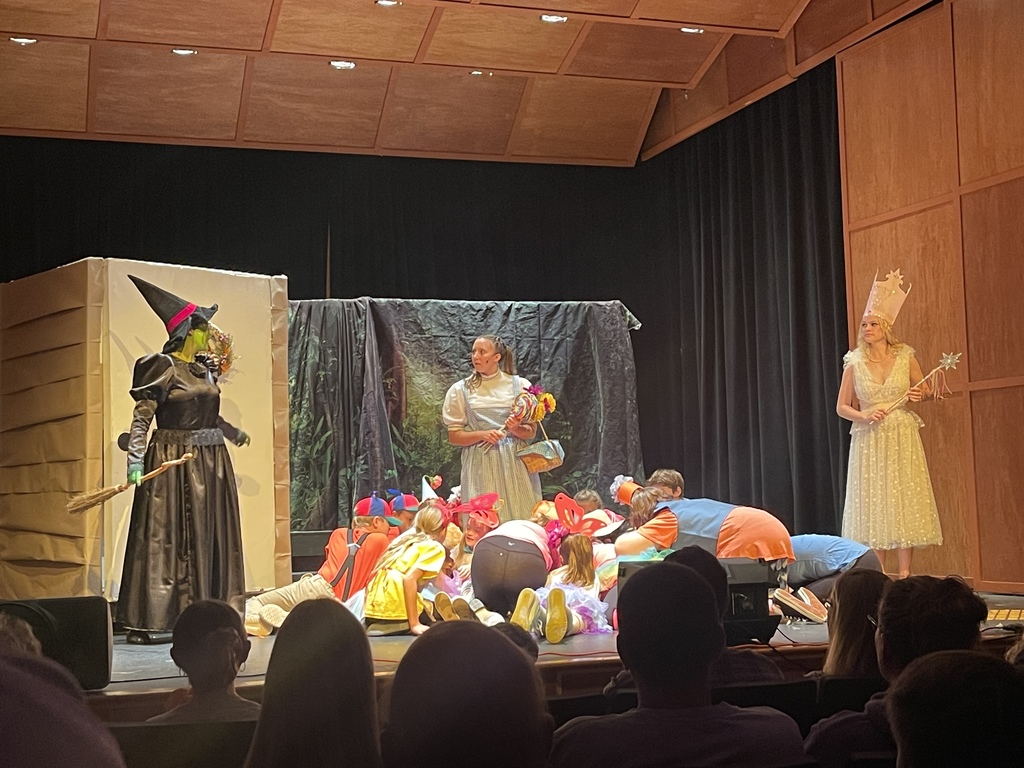 Please support the class of 2024!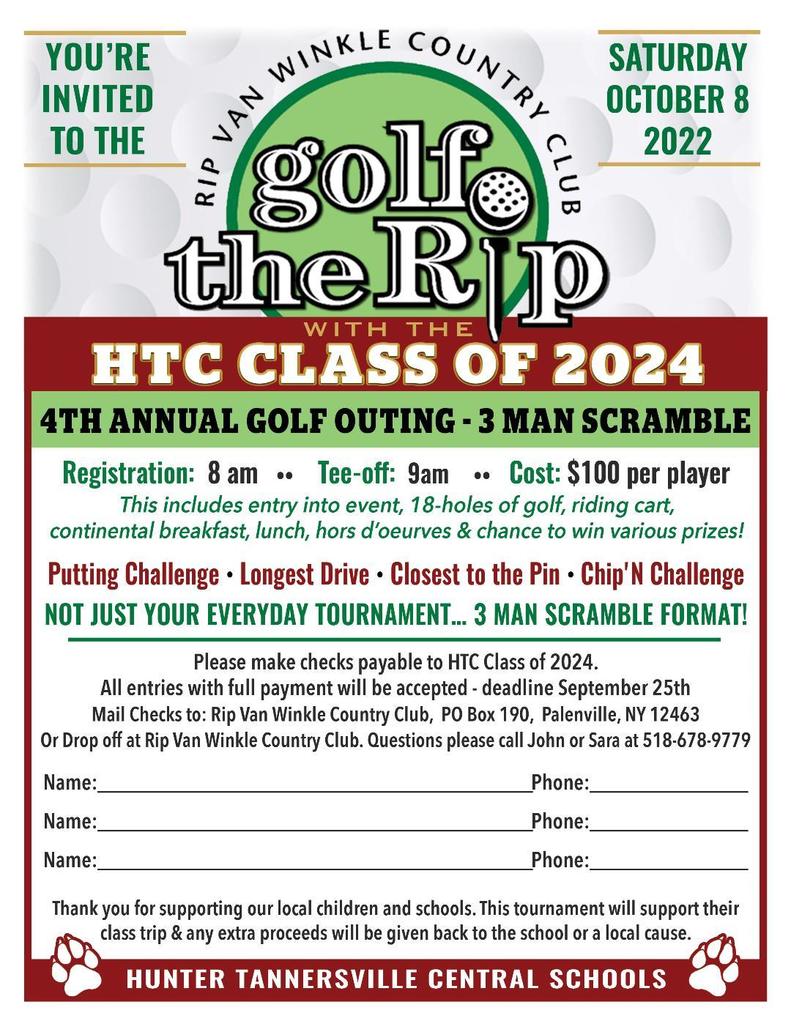 A few sports announcements for today. The boys varsity soccer game for today will be played at the Jefferson school and not Archibald field in Stamford. The boys modified team will practice today in Hunter and not Tannersville from 3:00-4:30 PM. If you have an questions contact the athletic office at Ext. 1111. Thanks and have a great weekend!

Final reminder! The SPTO is meeting today at 3:45 pm to discuss Trick or Trunk (among other things)! We will be at the elementary playground! Come join us!

Sports Updates: 1. Cross Country Race is Cancelled 2. Girls Modified Soccer Practice is Cancelled 3. Golf is Cancelled
The Cross Country race scheduled for today, Tuesday the 13th of September at Hawthorne Valley School has been postponed. All other events are on as scheduled. Thanks!
Elementary Health Services Reminder: If your child is not feeling well, please keep him/her home and reach out to the school nurse, Mrs. Davis. For more information about when to keep your child home, please see our school handbook online-pages 22-23. Thank you.

Just a reminder that the first SPTO meeting of the 2022 - 2023 school year is this Wednesday at 3:45 pm at the Hunter Elementary playground (weather permitting). One main topic is Trick or Trunk!

It's soccer season! Thank you to all the coaches who make this possible!!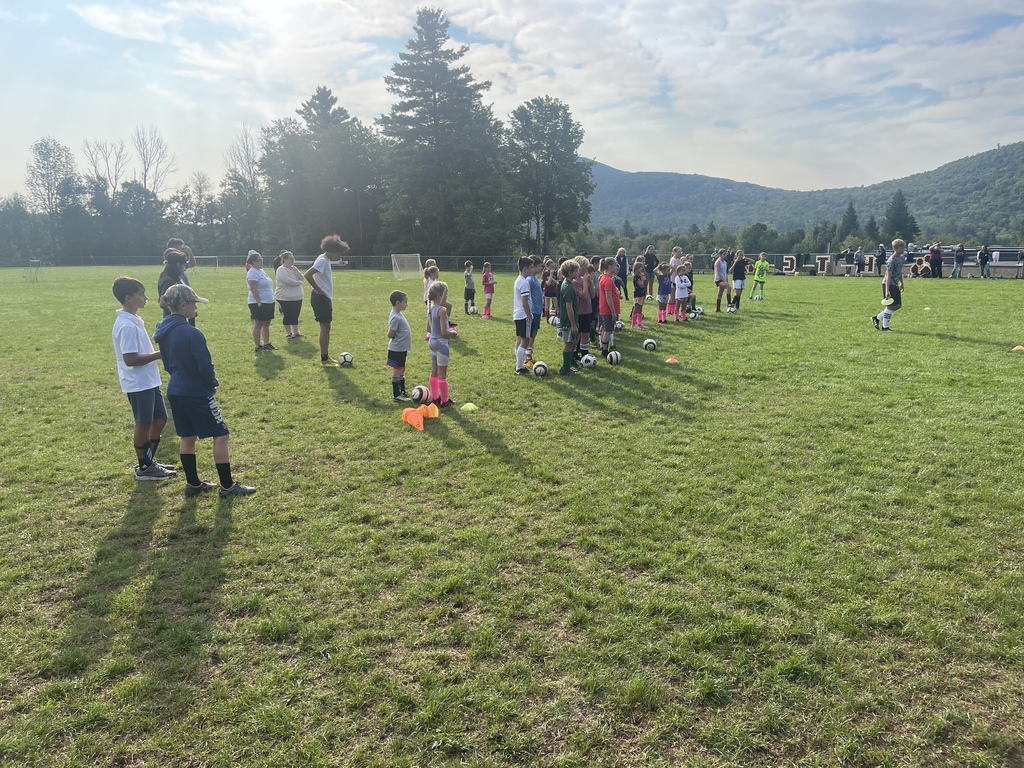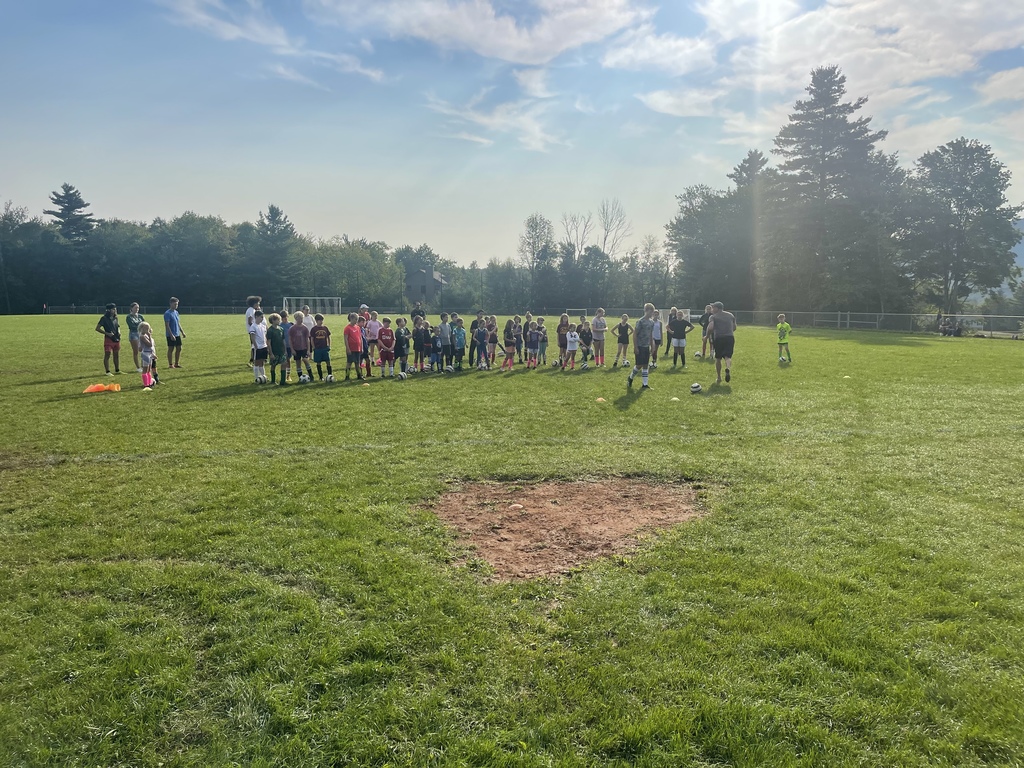 MS/HS Parents: Drop off and pick up procedures are the same as last year! Walkers and bus riders will enter through the front door and parent drop off and drivers will enter through the event entrance doors on the new gym side of the building. Please email me at
rfunck@htcschools.org
with questions or comments.