Capital Project Announcement Take 2 - (ThoughtExchange link has been updated) Dear HTC School Community, We are currently planning a capital project that will go out to vote this May. Please use the ThoughtExchange link below to provide the district with ideas you would like included in the 2025 capital project. In addition, there is an informational document in the survey that everyone should review before completing.
https://tejoin.com/scroll/944291210
This is a reminder that Thursday, January 19th the Girl's Varsity Basketball Team will play Roxbury at home. The girls will also be celebrating Senior Night for Hedda Flynn and Marisa Legg. The Senior Night Celebration will begin at 5:45 pm.

Good morning HTC, Sorry for the late notice, but there are some icy spots throughout our district. HTC is on a 2-hour delay, with no AM BOCES. Drive safe, Mr. Jones

GAME NIGHT! Tuesday January 17 Girls Varsity Basketball game AT Windham - Start time: 6:30 p.m. Bus leaves: 4:15 p.m. Girls JV Basketball game HOME vs. Stamford/Jefferson - Start time 5:30 p.m. Boys Modified game AT Windham - Start time: 5:00 p.m. Bus leaves 4:15 p.m.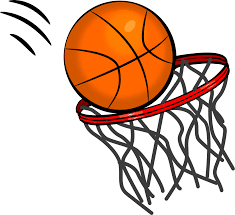 The Board of Education Meeting scheduled for this Thursday, January 19th has been moved to the Middle/High School Old Gym at 6pm.

We are now at the HS gym waiting for the games to start!!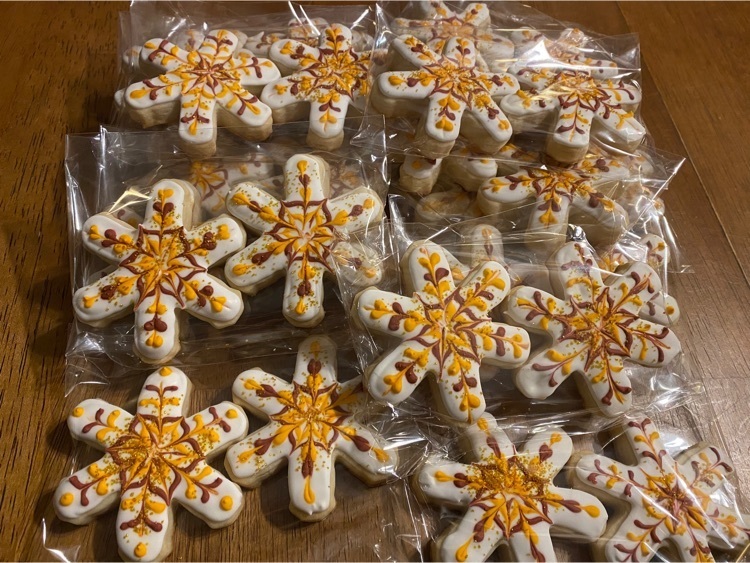 At Snowbird Ski shop now for your baked goods!! Cash or Venmo!!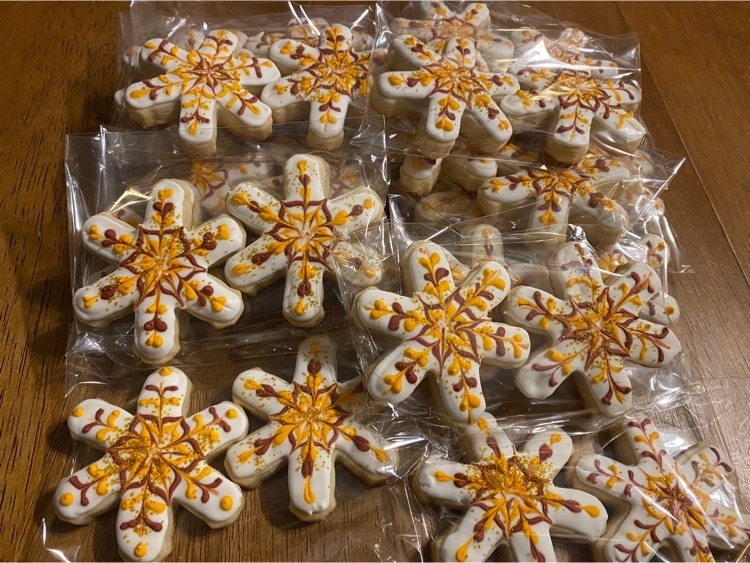 GAME ANNOUNCEMENT! Girls Varsity Basketball will play against Downsville tonight at home! Game time will be 6:00 p.m. We hope to see you here!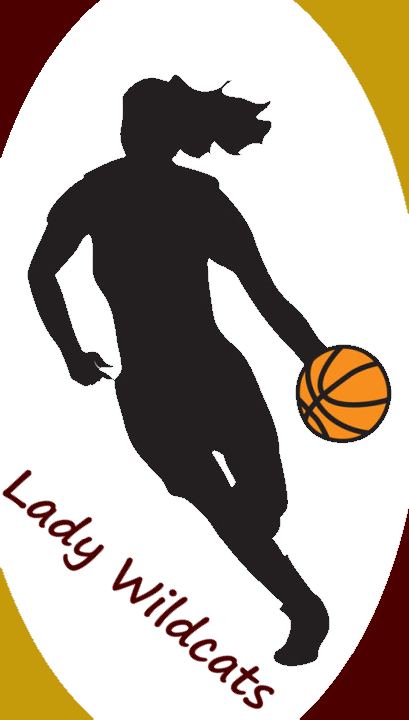 The next Booster Club meeting will be on February 13th in the high school cafeteria at 6 pm. There will be no meeting on February 20th as school is on break. Please come join us!
Good Morning, Due to current weather and mountain conditions, the ski race/freestyle competition scheduled for today at Hunter Mtn. has been cancelled. The teams will not have practice. The ski and snowboard teams will resume practice on Tuesday. Have a great weekend! Thanks!


This is a reminder that the Boy's Varsity Basketball Game against Downsville today Thursday January 12th away the GAME START TIME is 5:30 p.m. The bus will leave at 3:15 pm.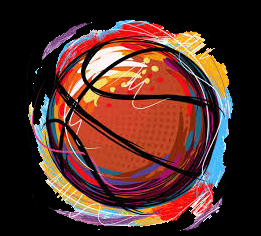 Good Morning, Due to current conditions at Hunter Mtn. there will be no Ski Race/Freestyle Competition today. The ski and snowboard teams will have practice from 3:00-4:30 at Hunter Mtn. instead. We are hoping to be able to compete tomorrow. Please call or email the Athletic Office if you have any questions. Thanks and have a great day!

2023-2024 PK Enrollment Survey
https://forms.gle/yoa6hFiWP3NYvnns7
Pre-Kindergarten for the 23-24 school year, your child must turn 4 on or before December, 1st 2023, and you must reside in the HTC school district.

We are looking for bakers and student volunteers to assist with the bake sale this Saturday. Students will receive community service. SPTO also has a meeting tomorrow at the elementary school. The meeting is at 3:45 PM tentatively in the cafeteria.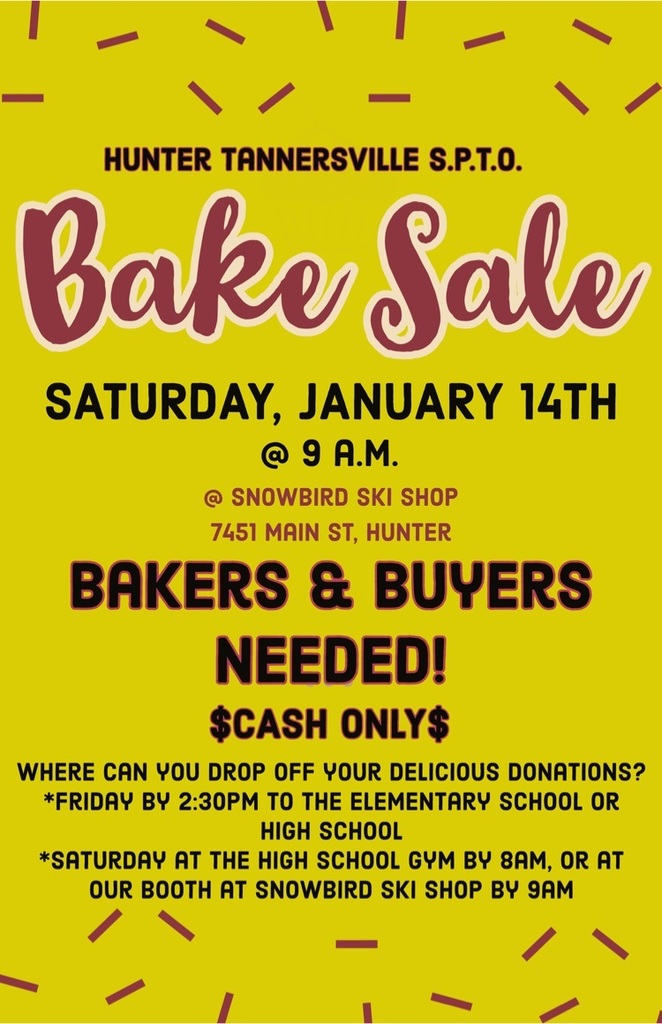 This is a reminder that the Girl's JV/Varsity Basketball Game against Stamford-Jefferson on Wednesday, January 11th is AWAY at Stamford. The bus will leave at 3:30 pm.

Congratulations to the 5 entries that were submitted for our first annual Youth Deer Hunting Photo Contest! The 1st place recipients received lifetime hunting licenses other prizes included a week at DEC camp and a gift certificate from Montano's Shoe Store. Thank you to our sponsors!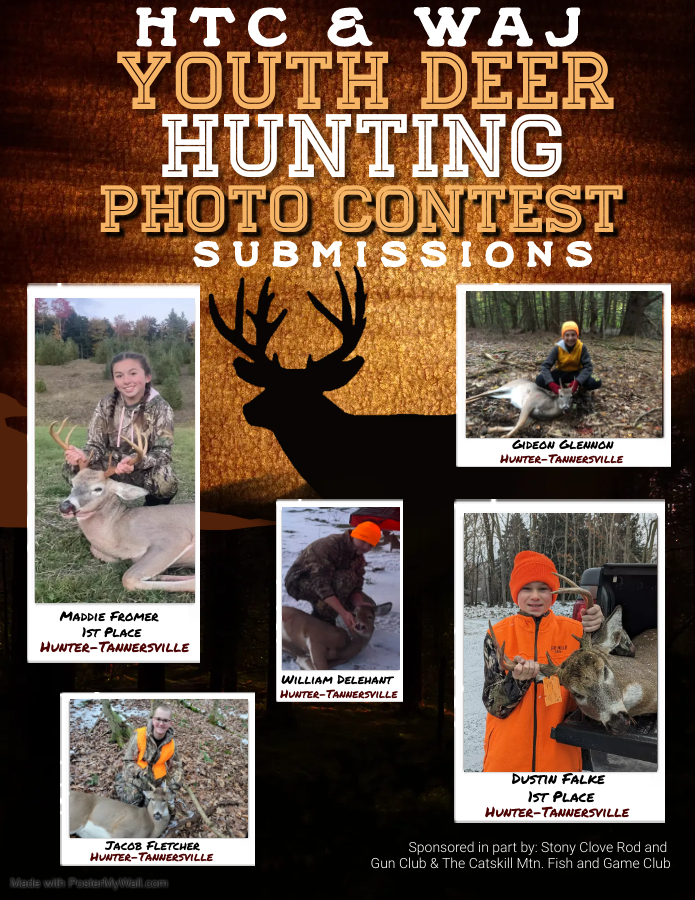 Click on the picture for more information!
Due to mtn. conditions and forecasted weather there will be NO ski or snowboard practice for Wednesday 1/4. The teams will resume practice on Thursday. Thanks and have a great day!
The Elementary Basketball program will continue with the first game for 3rd-6th Graders. The game will take place on Saturday 1/7 in Tannersville at 10 AM vs. Roxbury. Please arrive at 9:45 AM. The full schedule will be released on Wednesday January 4th. If you have any questions please call the athletic office. Thanks and Happy New Year!